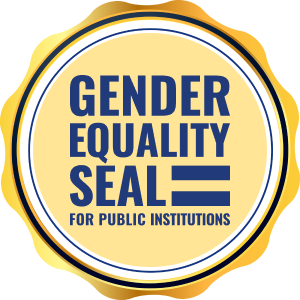 Gold Seal
For participating public institutions that achieve 80 % compliance with the standards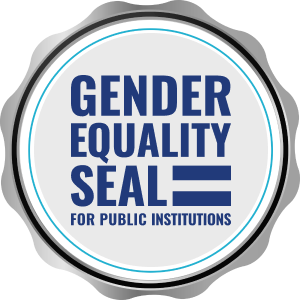 Silver Seal
For participating public institutions that achieve 70 % compliance with the standards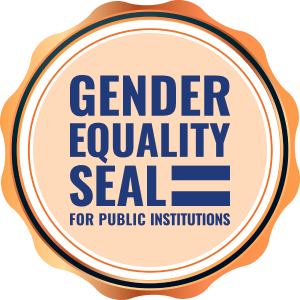 Bronze Seal
For participating public institutions that achieve 60 % compliance with the standards
This recognition is valid for three years. Institutions wishing to achieve a higher Seal level can re-submit an application to join the programme and be re-assessed by demonstrating further progress in meeting the gender equality standards.
Will your institution be next in receiving a
Gender Equality Seal and global recognition?