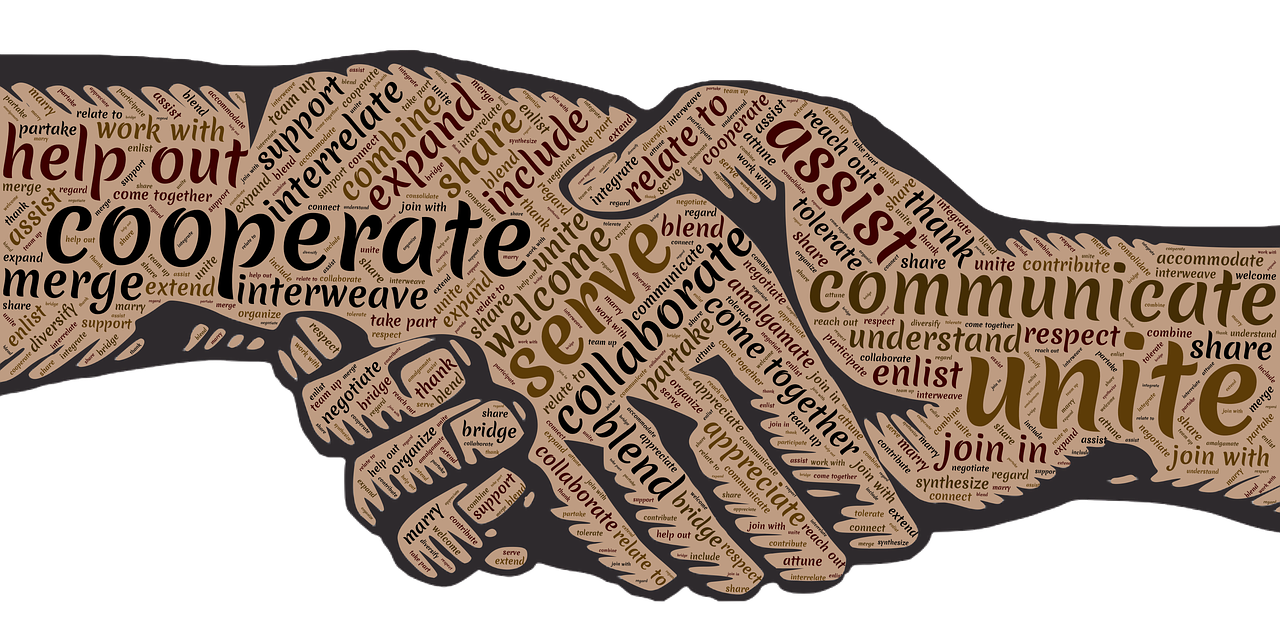 Institutions participating in the Gender Equality for Public Institutions Seal programme enter a global community of practice where they can share experiences and learning about the challenges they face in strengthening their capacities and results in gender mainstreaming in their work, and the best strategies to address them, in order to move towards the achievement of gender equality and women's empowerment. Knowing and sharing reflections on the day-to-day work and the challenges that institutions face in practice in order to close gender gaps and inequalities, requires a high dose of creativity, where inspiration often comes from the exchange of peers.
For it is not always necessary to reinvent the wheel. The broad scope of the Gender Equality Seal in the Latin American and Caribbean region, with 8 countries in implementation by the end of 2022, has allowed for a wide participation of institutions, leading to the first regional exchanges of experiences.
Why a Gender Equality Seal for Public Institutions Community of Practice in Latin America and the Caribbean?
Although each country and sub-region has its own particular context and singularities, there are common critical knots that have slowed down the advancement of gender equality and women's rights in the region. Moreover, after the pandemic caused by COVID-19, all countries in the region faced significant setbacks in the progress made in women's rights and the pre-existing gender gaps in many cases widened. The region as a whole also faces a crucial challenge stemming from the emergence of hate speech, anti-human rights discourse and in particular the questioning of women's rights and gender equality. But the region has also been a source of innovation and creativity in addressing the challenges arising from persistent structural inequalities.
The first regional meeting of institutions participating in the Seal was held to discuss the advances and challenges in public budgets with a gender perspective.
This first meeting took place as a webinar on 12th may. It was attended by 190 civil servants from public institutions of 7 countries.
Three co-leading institutions of the programme – the Ministry of Equality of Vulnerable Populations of Peru, the Ministry of Women's Affairs of the Dominican Republic and the Ministry of Women's Affairs of Paraguay – shared their respective roadmaps for advancing towards better traceability of public institutions' allocations to gender equality. They highlighted opportunities in legal frameworks, existing methodologies for self-diagnosis and measurement of investment in gender equality in public budgets, as well as technical guides and ministerial circulars. However, the review of present and past experiences in gender budgeting also led to the conclusion that it is important to continue to bridge the gap between regulations and their operationalisation; to have greater integration and articulation of the gender perspective in all areas of planning and budgeting and not only in gender units; and to ensure greater commitment and involvement of the governing bodies of public budgets.