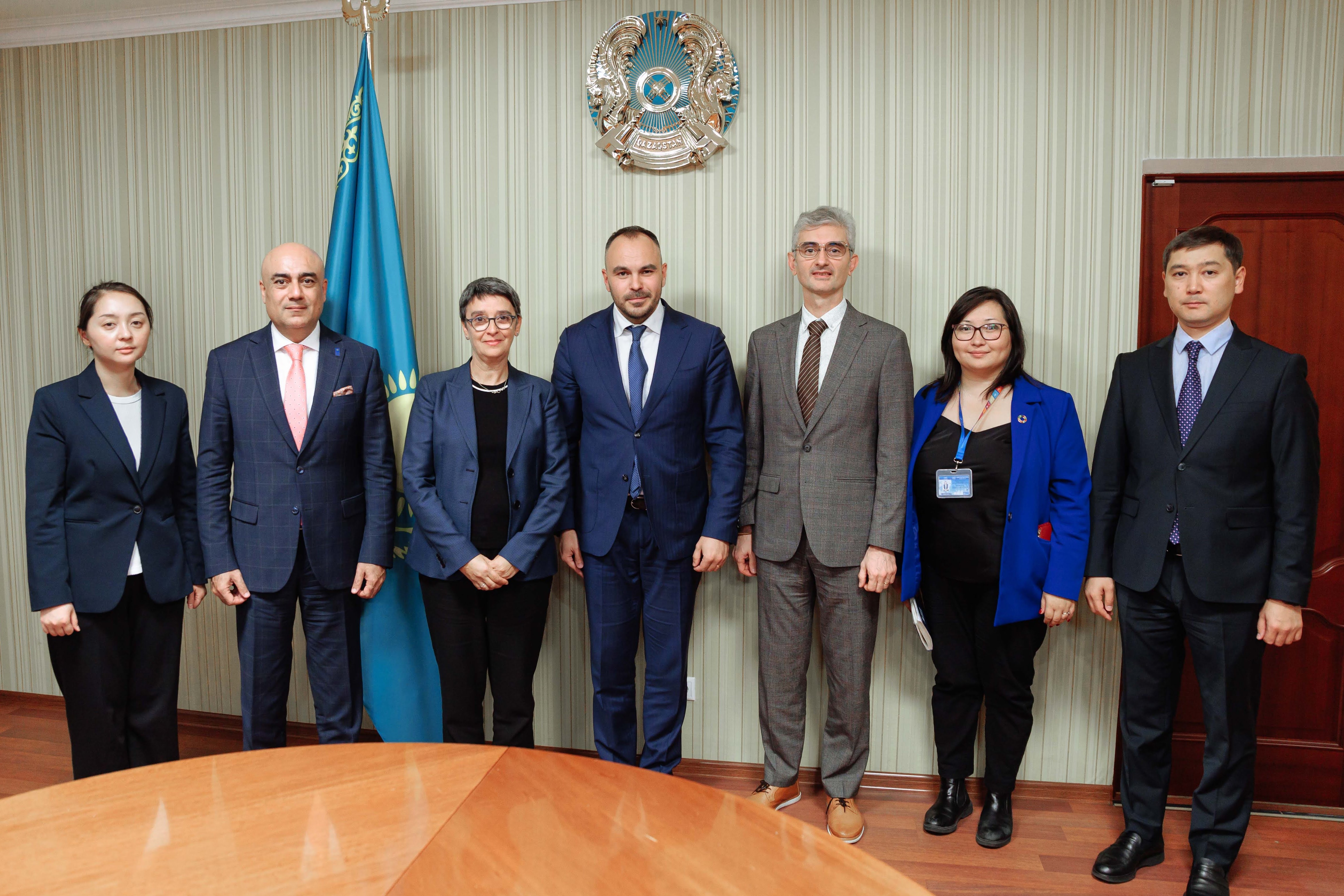 Raquel Lagunas, the United Nations Development Programme's (UNDP) Global Director of GenderEquality, visited Kazakhstan from 16 to 20 October to participate in several strategic events hosted by UNDP and national partners. The mission enabled discussions on gender equality and highlighted priorities with members of parliament, the government and women's rights organizations on the country's progress on gender equality and opportunities for future cooperation.
The Global Director of Gender Equality held a dialogue with Evgeniy Kochetov, Vice Minister of Culture and Information of the Republic of Kazakhstan, to discuss the implementation of the Gender Equality Seal for Public Institutions programme. Regional Advisor for Gender Equality at the UNDP Regional Bureau for Europe and the CIS, Mr. Corneliu Eftodi, also participated in the discussions. UNDP's global signature programme – the Gender Equality Seal for Public Institutions – helps public institutions go the extra mile to create a society where women and men have equal opportunities. In Kazakhstan, UNDP launched this programme in cooperation with the Ministry of Culture and Information, funded through UNDP's Gender Equality and Women's Empowerment Funding Window.
The meeting helped the parties to exchange ideas on how to proceed and the details of the certification process. The ministry covers strategic dimensions that are important for achieving gender equality, such as civil society, media, youth, and others. The programme was presented recently to Minister Aida Balayeva, who is firmly committed to meeting the benchmarks it proposes and promoting certification beyond the ministry.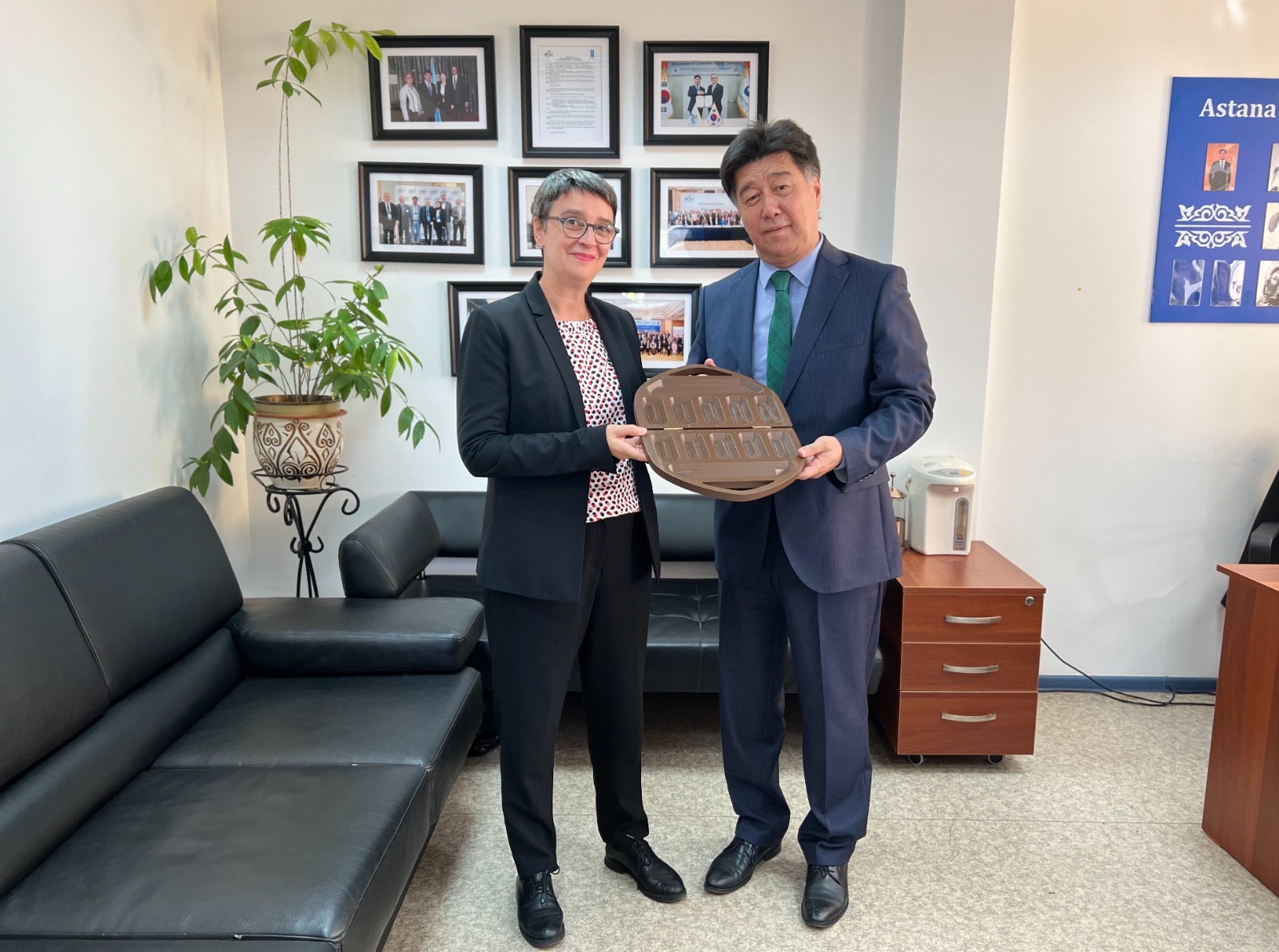 The UNDP Global Director of Gender Equality also held a working-level meeting with Alikhan Baimenov, Chair of the Steering Committee of the Astana Civil Service Hub. The parties agreed to hold joint events aimed at strengthening the gender capacities of participating countries of the Astana Hub and promoting the Gender Seal for Public Institutions as a framework to help review and develop a roadmap for gender equality goals.
Get in touch with us if you would like to know more.