UNDP's Gender Team and Tax for SDGs Initiative conducted a five-part webinar series from 13-27 July for country offices involved in the EQUANOMICS program, a global endeavor to make fiscal policies work for gender equality with a special focus on the tax system. The webinars brought together 38 country offices from around the world, including eight countries that are currently receiving support through UNDP's Gender Equality and Women's Empowerment Funding Window thanks to pooled contributions from the Republic of Korea and Luxembourg.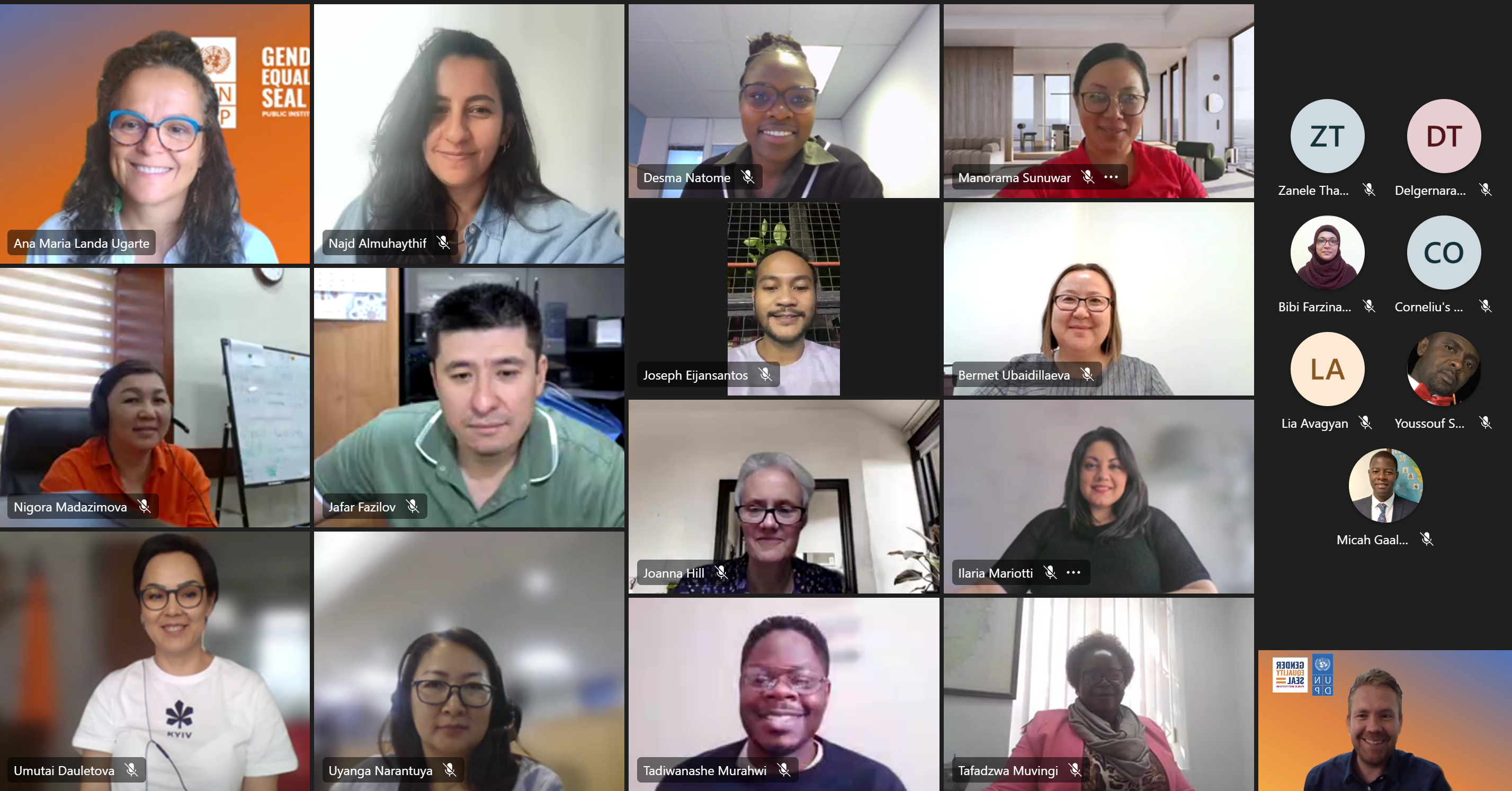 EQUANOMICS countries are committed to advancing the gender responsiveness of their tax systems through analytical work and reforms at the level of tax policies and taxpayer services and build their capacities to do so by implementing the Gender Equality Seal for Public Institutions in Ministries of Finance and tax administrations. The logic of EQUANOMICS is that policies cannot be separated from the institutions that develop and implement them; gender responsive tax policies and services can only be sustained if Ministries of Finance and tax administrations align their regulations, practices and operations with the principles of gender equality and implement actions to strengthen their capacities for gender-responsive policy development and delivery.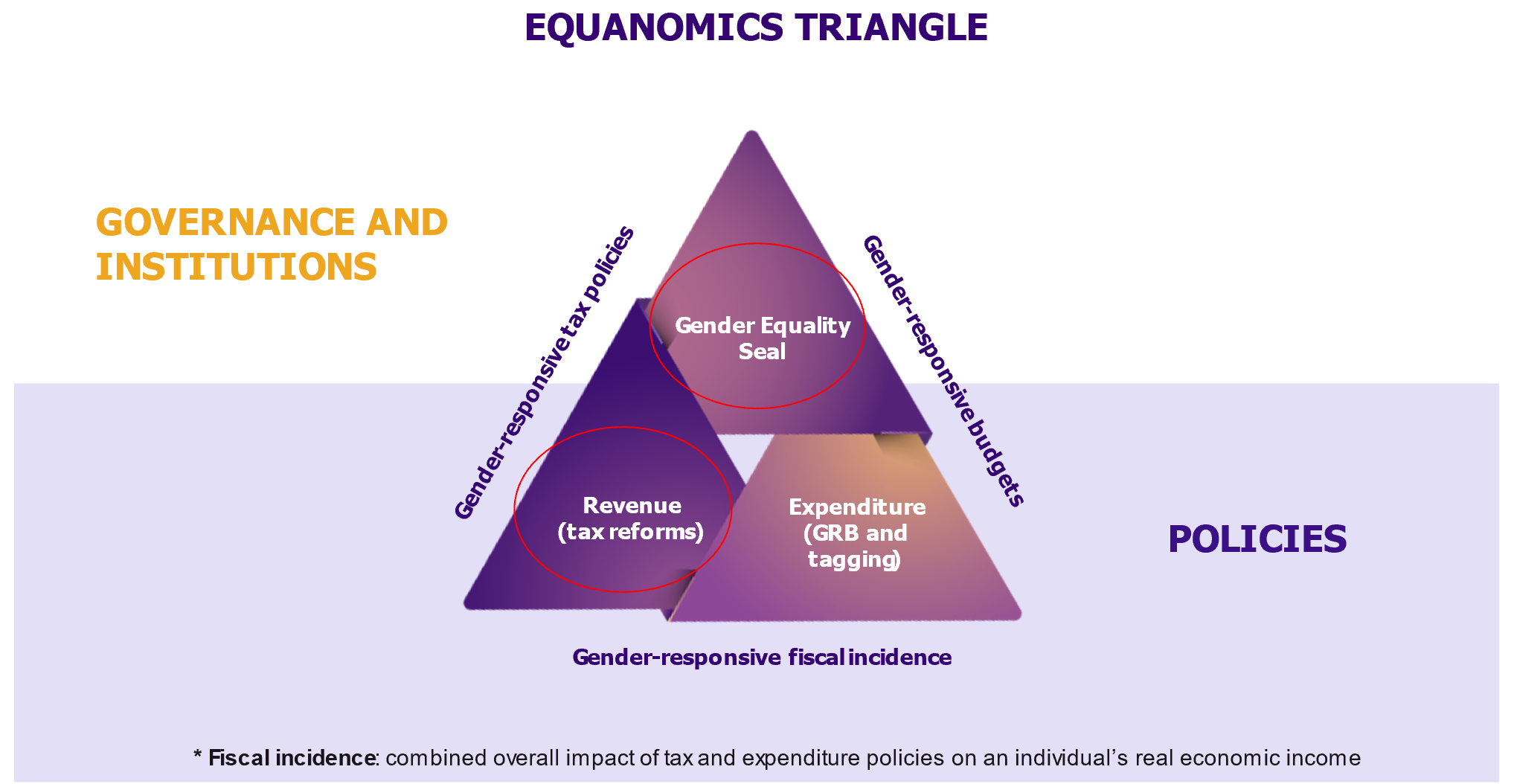 The first webinar of the five-part series highlighted the links between gender equality and taxation which are often overlooked. In particular, the webinar introduced the concepts of implicit and explicit gender biases in tax systems and presented selected resources available to navigate and facilitate gender-responsive tax analysis and reforms, including UNDP's SDG Taxation Framework for SDG 5, a pilot tool designed to help countries to self-evaluate the degree to which their tax system is aligned with SDG 5 on gender equality.
The four subsequent webinars focused on the Gender Equality Seal for Public Institutions and how to implement it in Ministries of Finance and tax administrations. This included discussions on why institutions relevant to fiscal governance should implement the Seal and how the Seal works to support the institutional transformation required to deliver better polies and engender the principles of inclusive governance. The different steps of the Seal implementation were examined and the requirements under each of its five dimensions, 20 standards and 40 benchmarks were analyzed from the perspective of Ministries of Finance and tax administrations.
Reach out to us if you would like to learn more about EQUANOMICS, UNDP's work on gender and taxation and the Gender Equality Seal for Public Institutions.